A passionate professional dedicated to improving diverse communities and enhancing individuals lives in the areas of education and technology.
Over 25 years experience in program development and administration, strategic planning, resource development, classroom instruction, instructional design, and usability specialist.
SEE how Kevin CAN support YOU.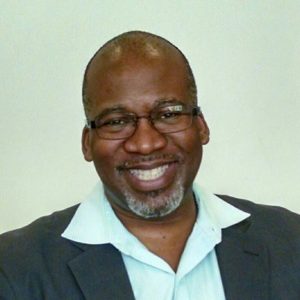 Program Development & On-site Management
You received a new grant and need creative manpower to conceptualize integration into your environment and implement your project within the first year? Allow me and my experience team of consultants to assist!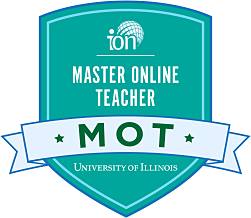 Instructional Curriculum Development & Online Design
Creating new curriculum for face-to-face or online is no easy task. My experienced UJIMA team of teachers, instructors, designers and subject matter experts are both talented and experienced at what they do. We are committed to using the best instructional and curriculum design practices for our clients.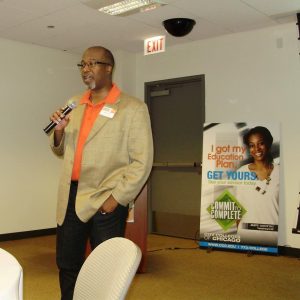 Strategic Planning & Usability Specialist
Conceptualizing a solution to an immediate challenge and ensuring that your audience can engage in your services and products is no easy venture. Why do it alone? Allow me and my team of experienced indivudals to assist you with identifying solutions.
Save
Save
Save
Save
Save
Save
Save
Save